Intake: Autumn 2022
up to 25% discount
Intake: Autumn 2022
up to 25% discount
This master's is delivered entirely in English, in a multicultural and international community of students and faculty
UNIR is the only Spanish university that is a member of the four largest, most prestigious and academic business associations

75% of students who complete the MBA programme see professional improvement, including remuneration, in a matter of months

Live online classes have nothing different from real classes, as in real time, you see the teachers and the classmates and discuss as you are in one room. I have learnt so much and this degree prepared me swiftly to get much greater responsibilities in my career"

Now, I feel ready and motivated to succeed in the changing market place."
International MBA professors
The MBA staff consists of renowned and ANECA-certified professors with PhDs, and recognised business figures who currently hold positions in prestigious companies.
Our students recommend us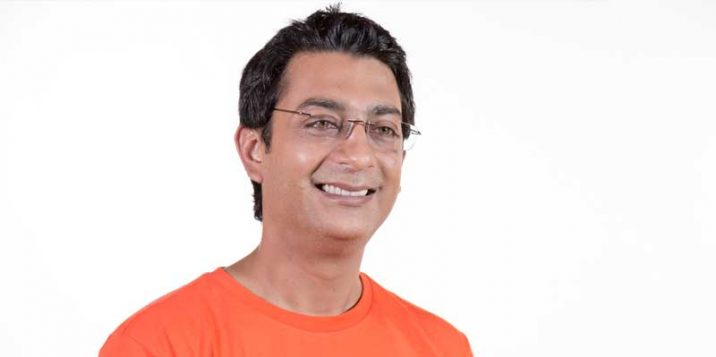 I wanted to pursue an online MBA that was recognized internationally, was affordable and which would help me gain practical knowledge which I could use at my workplace.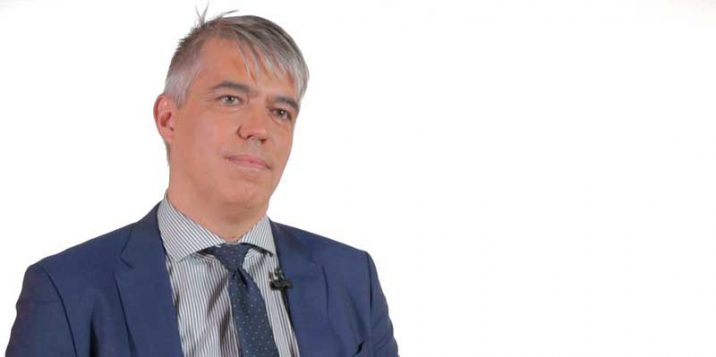 I chose to pursue the MBA at UNIR because I had heard good things about the University, the versatility that online studies provide and the master itself.